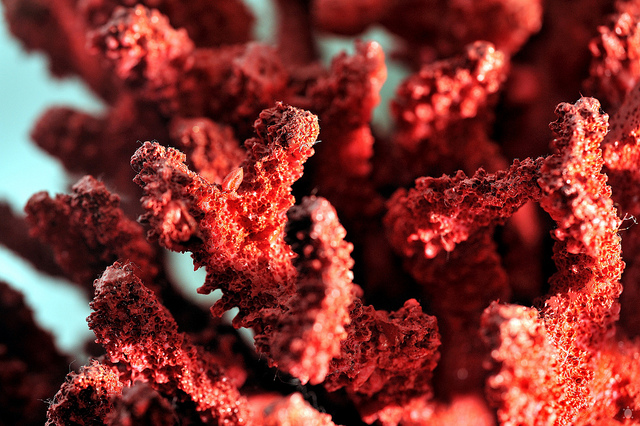 Coral is an organic stone that comes from the remains of skeletal masses of living polyps and can be found in red, pink, white, blue, yellow and black.
Coral was said to prevent ill fortune and offer protection from skin disease when wearing it on a necklace. Dreams are hoped to foretell recovery from long illnesses. It was once thought that mars was composed of red coral. Coral may be used for meditation and visualization and it is a healing stone. It is tied to life and blood force energy. Darker corals are used for heating and stimulating your bloodstream. Pink coral may restore harmony to your heart. Coral can help sooth depression, lethargy or bad nutrition.
In the Zodiac, coral is associated with Aries, Taurus and Libra and is a birthstone for January, April, October and November. It is associated with the Root and Heart Chakras.
Meditation and visualization